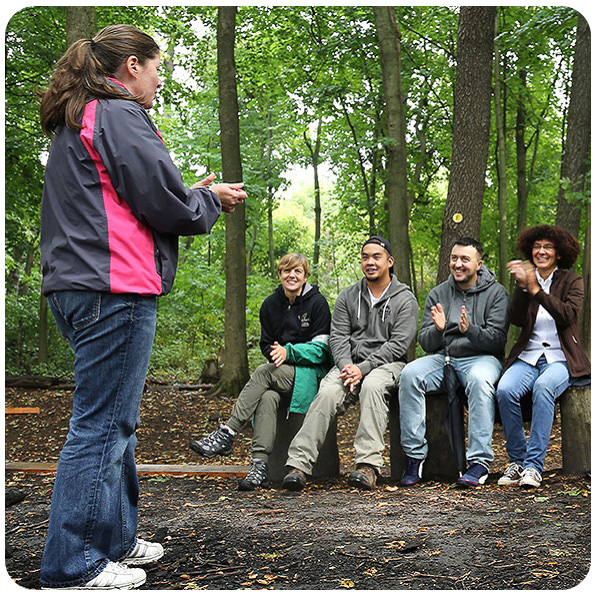 An adult (ages 14+) nature series on the first Wednesday of every month at 7 PM at The Nature Place (unless otherwise noted). Free, no registration necessary. Brought to you by The Nature Place and Friends of the Marsh. Join us to enhance your nature knowledge. Different topics and speakers every month!
This month, John Sullivan will present a summary of water quality monitoring in the La Crosse Marsh. This will include a brief discussion of past water quality monitoring activities and the results of a recent five-year study covering the southern portion of the marsh. There will be a discussion of factors influencing the water quality of the marsh, including hydrology, vegetation, nutrients, road salt runoff, and other items.  Recommendations for future monitoring and management activities will be provided to improve and protect the health of the marsh.
John spent his career with the WDNR working in fisheries, wastewater, and water resource management programs. He is a current board member with Friends of the La Crosse Marsh.