What is a Land Acknowledgement?
A Land Acknowledgement is a formal statement that recognizes relationships that exist between Indigenous Peoples and their traditional territories. Acknowledgement alone is a small gesture, but through its continued use and in combination with meaningful actionable goals, it can be an educational tool that helps repair and build new relationships, offer recognition and respect, and encourage diverse perspectives.
Why does The Nature Place have a Land Acknowledgement statement?
The Nature Place is currently occupying traditional native land, and if we do not acknowledge that, we are doing a disservice to our core foundation: Community, Education, and Land Stewardship. The Nature Place would like to be in a relationship with all members of our community, and this is a positive step toward that goal.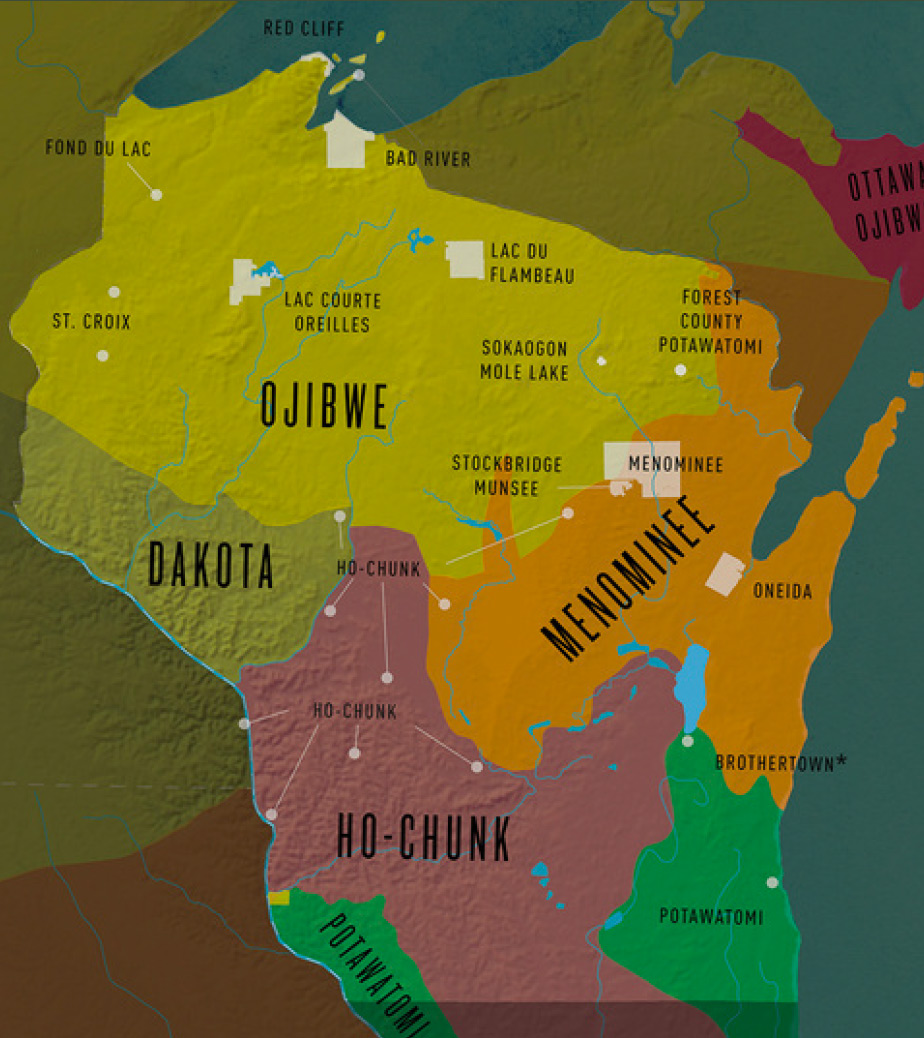 We acknowledge that The Nature Place occupies the stolen lands of the Ho-Chunk, Dakota, and Menominee people. We honor the people who care for the land: past, present, and future. Recognizing this shared connection, join us as we learn to better care for each other and the land.
What actionable goals is The Nature Place striving toward, in addition to adopting a Land Acknowledgement Statement?
Relationship Building:

We are seeking mutually beneficial partnerships with Indigenous Peoples groups around the La Crosse, WI community

Visibility:

We are sharing our Land Acknowledgement Statement with our program participants and community members to invite further conversations

Encouraging Diverse Perspectives:

We are uplifting Indigenous stories, histories, and voices across different platforms in our programming and physical space

Ongoing Learning:

We are encouraging all, from within our organization, our community and beyond, to seek further learning opportunities and continue to build from this foundation