The following are policies for reservations and events at The Nature Place (TNP), located at 789 Myrick Park Drive, La Crosse, WI 54601. These policies will be included in your contract, which you will receive electronically to sign.
Reservations can be made with a minimum of one-week notice.
Reservations may fall between the hours of 7:00am-11:00pm, Mondays-Sundays.
Wedding reservations may be booked until 11pm with receptions ending at 10:45pm for all available wedding packages. It is the renter's responsibility to ensure that they and their guests have exited the park no later than 11pm (park close time).
There is a minimum rental of 1 hour during weekdays and 3 hours on weekends.
Reserved hours must include time for setup and takedown, including setup/takedown of provided tables & chairs and all requirements of cleanup listed below.
All reservations must be paid in full at the time of the reservation. We accept cash, checks made payable to The Nature Place, or credit cards (VISA, MasterCard, or Discover).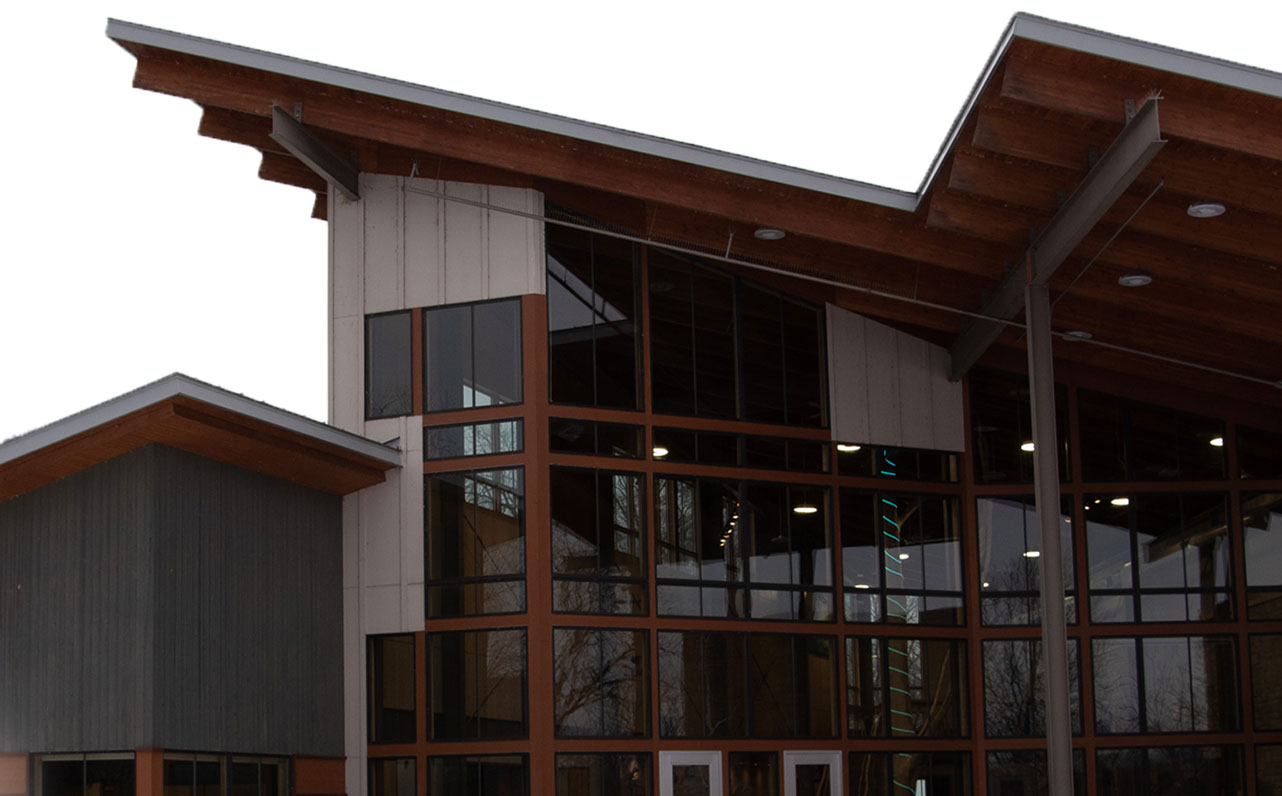 Smoking is prohibited except within the designated smoking area located near the northeast corner of the lower parking lot.
Smoking is not permitted in TNP, on the patio, or anywhere within Myrick Park outside of the designated smoking area.
No candles or open flames are permitted.
No glitter, confetti, rice, or similar items may be used, indoors or outdoors.
Tacks, nails, tape, or adhesives of any kind are not permitted to be placed on any walls, floors, ceilings, doors, or other furnishings or fixtures.
Chairs, tables, utensils, or other items from TNP may not be used outside.
Entire facility rental includes approval to set up in 5 acres of outdoor park space with the understanding that all outdoor areas are located in a public park (park access non-exclusive). Intent for outdoor setup must be disclosed to TNP in advance.
Additional park policies apply.
Renter must clean up immediately after the event and return property to the same condition prior to the rental. Renter is responsible for takedown of provided tables & chairs and removal of any items brought in. Renter is responsible for wiping down used surfaces such as tabletops, countertops, and front desk. Center staff takes care of emptying garbages and all other cleaning.
Renter and their vendors will not have access to the building outside of their reserved time.
Groups/individuals will be assessed for any damages incurred during reserved hours or for additional cleaning required as a result of failure of the renter to clean up after the event.
Alcohol is allowed in The Nature Place only with an entire facility rental.
Alcohol may not be inside the building during public hours or during overlapping programs or events.
If alcohol will be served, this must be disclosed in advance at the time of booking your reservation.
Hard liquor is strictly prohibited.
Alcohol may only be served for private events (by invite only).
There can be no direct or indirect sales of alcohol including, but not limited to, a cash bar, donations, tips, membership, entry fee, or cover charge.
If you are an organization that would like to request approval to have the sale of alcohol (directly or indirectly) at your event, the following is required for organizations that qualify: The Nature Place approval, additional event insurance, City Park Board approval, & a Temporary Class B Picnic License. Contact TNP directly to see if you may qualify.
All alcohol consumption must remain inside the facility, on the outside patio, or designated areas only and will be strictly enforced. Glass is not permitted in areas outside The Nature Place or patio. Glass is not permitted in any grass area.
Please review City Ordinance 10.03 concerning Alcoholic Beverages. (separate document)
Renters must comply with all posted policies, placards, or signs in TNP at all times.
No group may charge admission, advertise/sell a product or service in TNP without advance additional approval. Contact TNP directly to see if you may qualify.
The Nature Place is home to a number of education animals (turtles, frogs, fish, and snakes). Please be mindful and respectful of them over the duration of your reservation.
Refund/Cancellation Policy
The Nature Place reserves the right to cancel a reservation at any time and for any reason at its sole discretion.
For reservations canceled by The Nature Place, the renter will receive a full refund of the reservation fee.
The deadline to cancel your reservation is 30 days prior to your event date.
Reservation cancellations received prior to the cancellation deadline will receive a refund of 50% of their full rental fee. No refund will be issued if only the non-refundable deposit has been made at this time.
Reservation cancellations after the cancellation deadline will not receive a refund.
All refund requests must be made by the reservation holder or credit card holder.
Refunds will be issued in the form of a check.
In no event shall TNP be responsible or liable for any failure or delay of reservation hereunder arising out of or caused by, directly or indirectly, forces beyond its control including, without limitation, acts of war or terrorism, civil or military disturbances, loss or malfunctions of utilities, extreme weather or natural disasters, pandemics, or Acts of God.