Where PEOPLE & NATURE connect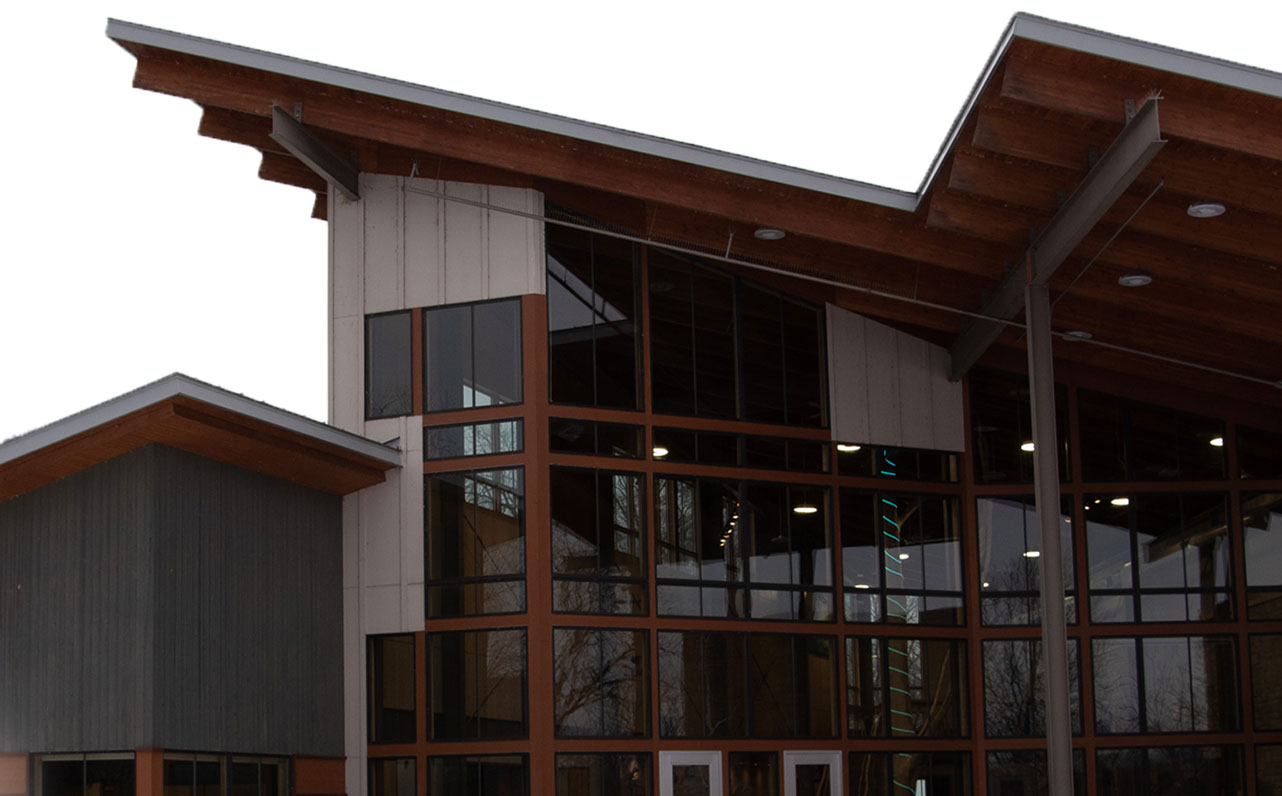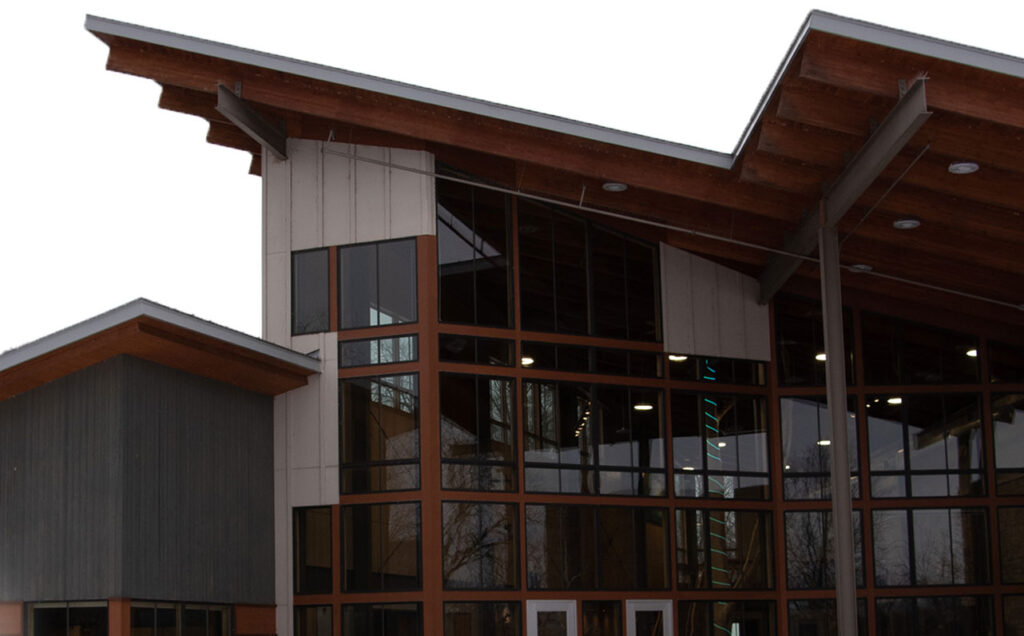 Discovery Room with live Nature Education Critters
Local
Artwork
Nature
Displays
Gardens
Bike Share
Public
Restrooms
Water
Fountains
Seating



Working at The Nature Place can be a unique and rewarding experience. If you are interested in working at The Nature Place please check out our current openings.
A comfortable location for both outdoor enthusiasts and those who enjoy being indoors, with a gorgeous view.
Reserve one room, multiple rooms, or the entire facility for your next meeting, celebration, or event.