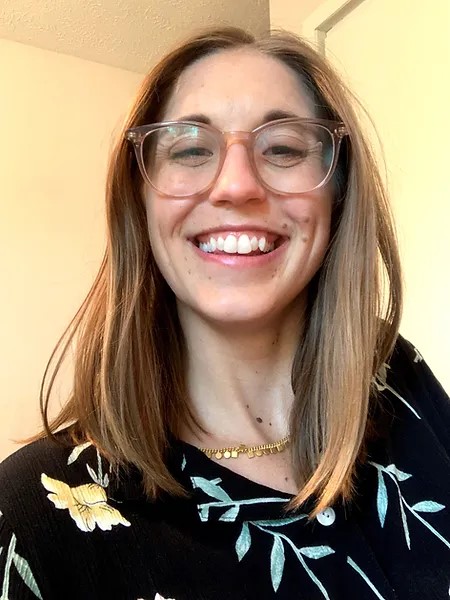 Administration Coordinator
Paige grew up in Hampton, Iowa, a small town which allowed her family to introduce her to the great outdoors while hiking and camping on weekends and family vacations. After high school, she spent two years at Winona State University before transferring to complete her B.S. in Advertising at South Dakota State University.
Paige spent a decade in the Advertising Industry working as a commercial Producer in Nashville, TN. This experience equipped her with problem solving skills, budgeting experience and honed her creativity.
Paige spent six years as a volunteer for Girl Scouts Troop 6000, which serves girls experiencing homelessness or transitional housing. She gained invaluable appreciation for the work done in the nonprofit sector and a heart of empathy for all people. After the pandemic, she felt called to pursue a more meaningful career closer to home and found WisCorps as a perfect fit in June of 2023.
Outside of work, Paige has a passion for regenerative agriculture and trade industries. You can most likely find her in a garden, a kitchen, helping her Husband with his business, Art & Science Tree Care or doing home projects.