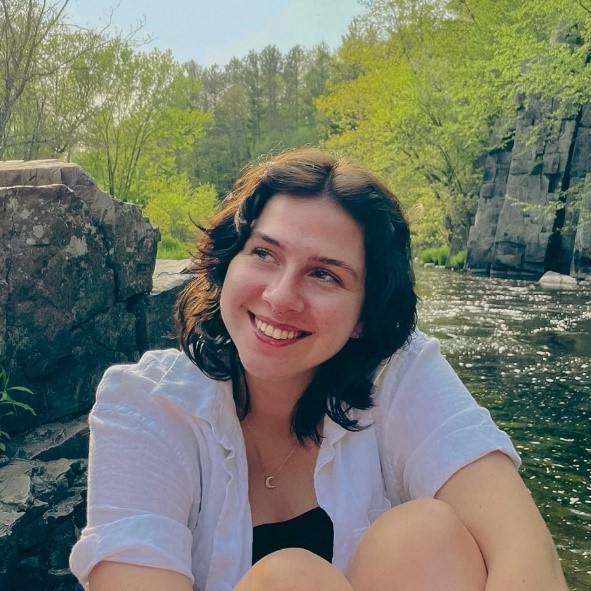 Lauren grew up exploring the natural world of southeast Wisconsin, which sparked her love of the environment and all animals that inhabit it. It took just one visit to Grand Dad's Bluff to convince Lauren that she belonged at UW-La Crosse.
Lauren joined the sustainability club on campus where she was given the opportunity to be the marketing coordinator. She quickly discovered that she wanted to continue to use her marketing skills, as well as her creativity, to benefit environmental organizations.
In the Spring of 2023, Lauren was thrilled to accept the Marketing Fellowship position at WisCorps, where she works with all departments to create promotional materials. In her free time Lauren enjoys crocheting, listening to music, baking, spending time with friends, and of course, visiting the bluffs.