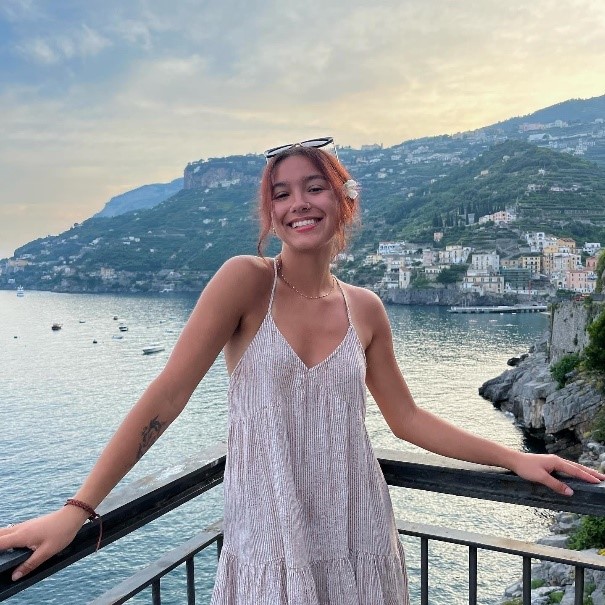 Development fellow, Grace Lopez Johnson, grew up in the beautiful La Crosse area and gained a love for nature and all things sustainable. She is pursuing her degree at UW-La Crosse, majoring in Political Science and minoring in Environmental Studies and Professional and Technical Writing.
She is a member of Students for Sustainability and Student Association, working to improve the environmental efforts on campus. She's admired the work WisCorps has done throughout the years, and was very excited to begin her fellowship to help further the development of The Nature Place.
In her free time, Grace enjoys reading, hiking, thrifting, and soaking up the sun!