Things to do during your visit to
The Nature Place
Discovery Room with live education animals and nature displays. (access may be limited when room is in use)
La Crosse Room featuring "The Gallery" with artwork displayed by local artists. Artwork is rotated out every 4 months. (access may be limited when room is in use)
Board games to play
Musical instruments to jam
Free coffee, tea, and snacks to enjoy
Activity table & sensory activities
Books
Ask us about Nature! Our educators and nature experts would love to chat!
Attend a program or event! Check out our events calendar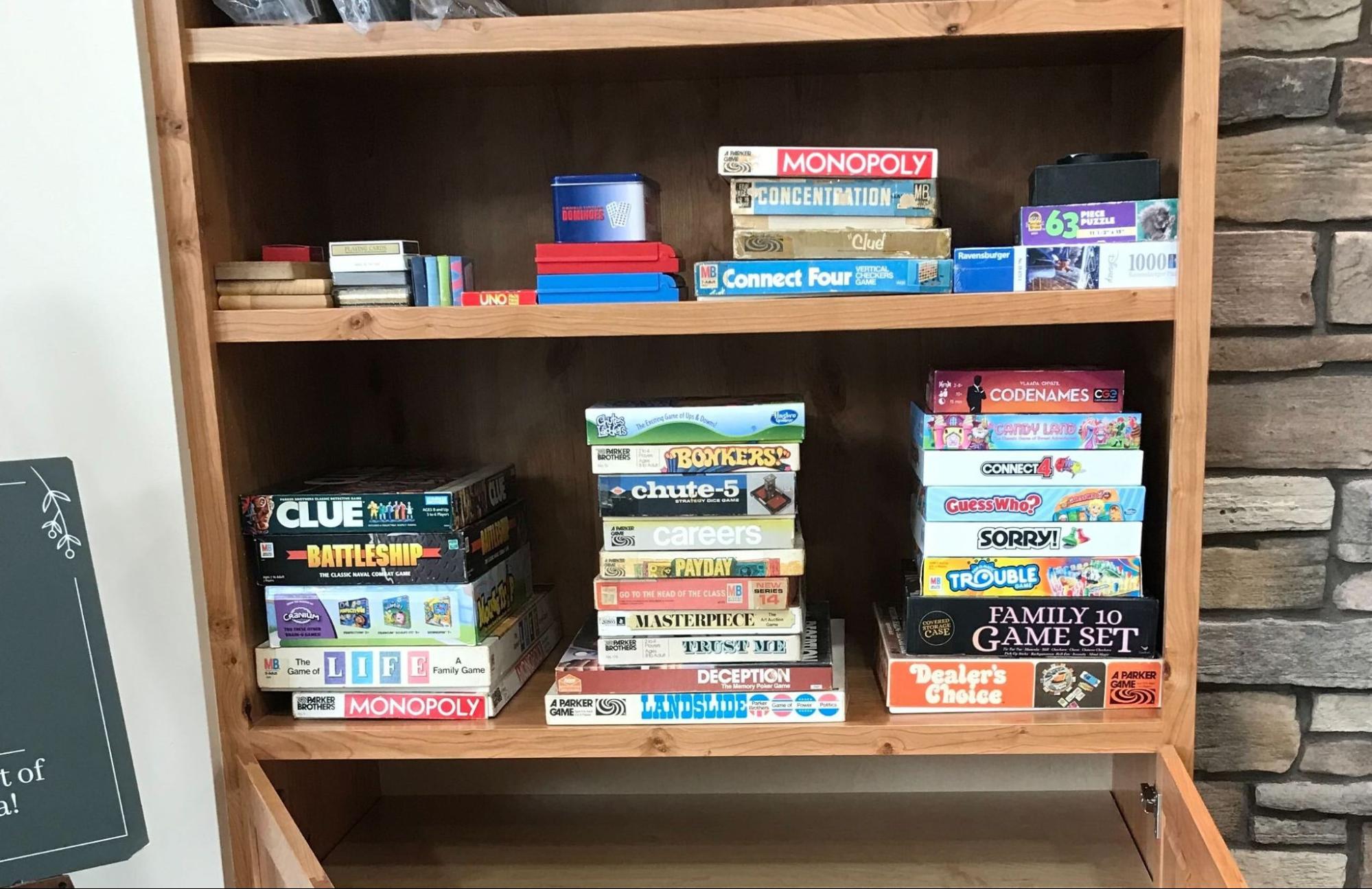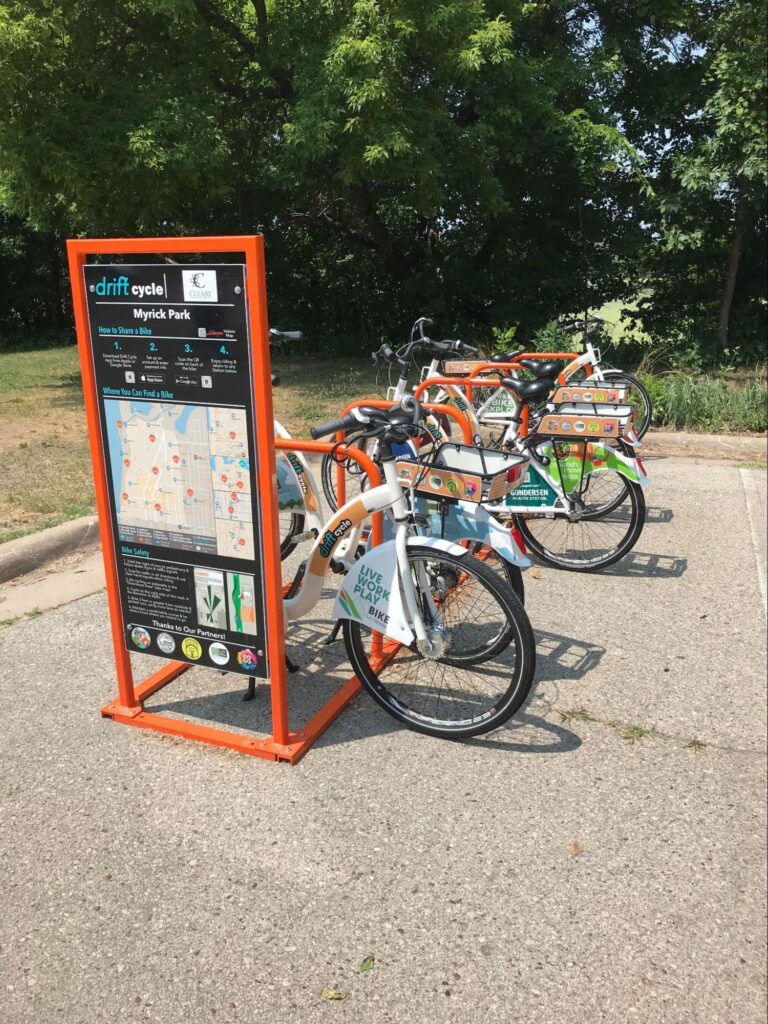 Explorer Kits - 4 types of kits available for checkout and use during our open hours including birding, sweep netting (terrestrial insects), dip netting (aquatic insects) and trash clean-up kits. Check-out kits inside at the front desk.
Hit the trails! The Nature Place is the perfect starting point for your hiking adventure. Hike the Marsh trails or extend your trek by connecting with other great trail systems!
Drift Cycle bike share station - An easy-to-use, extremely affordable bike rental program for residents, commuters, and visitors. (First ride FREE promo code 57WLZ7)
Enjoy the 8 native gardens surrounding The Nature Place. Self-led garden tour coming soon!
Check out our Demonstration Produce Garden, showcasing different gardening techniques as we experiment differently each year! Help yourself to the Free Produce Bin outside of the garden (to the right of the garden entrance).
Little Free Sled Library during wintertime (partnership with Hike it Baby)
*Everything listed above is FREE to visitors with the exception of some programs (day camp scholarships available!) and bike share (minimal fee! First ride FREE promo code 57WLZ7).
Other Things in Myrick Park
Kids Coulee Playground is located in Myrick Park and includes a multi-level wooden play structure and amphitheater. It is undergoing complete renovation in 2022 & 2023 so be sure to contact La Crosse Parks and Recreation Department to check on its status of reopening before planning your visit.
Gun Club Shelter and Main Shelter
These shelters are available for reservations through the La Crosse Parks and Recreation Department. Here are links to reserve them for celebrations and gatherings.
A limestone amphitheater named after Karen Ringstom who was an avid member of Friends of the Marsh. The amphitheater is used as an outdoor classroom to educate community members about the importance of the La Crosse River Marsh ecosystem.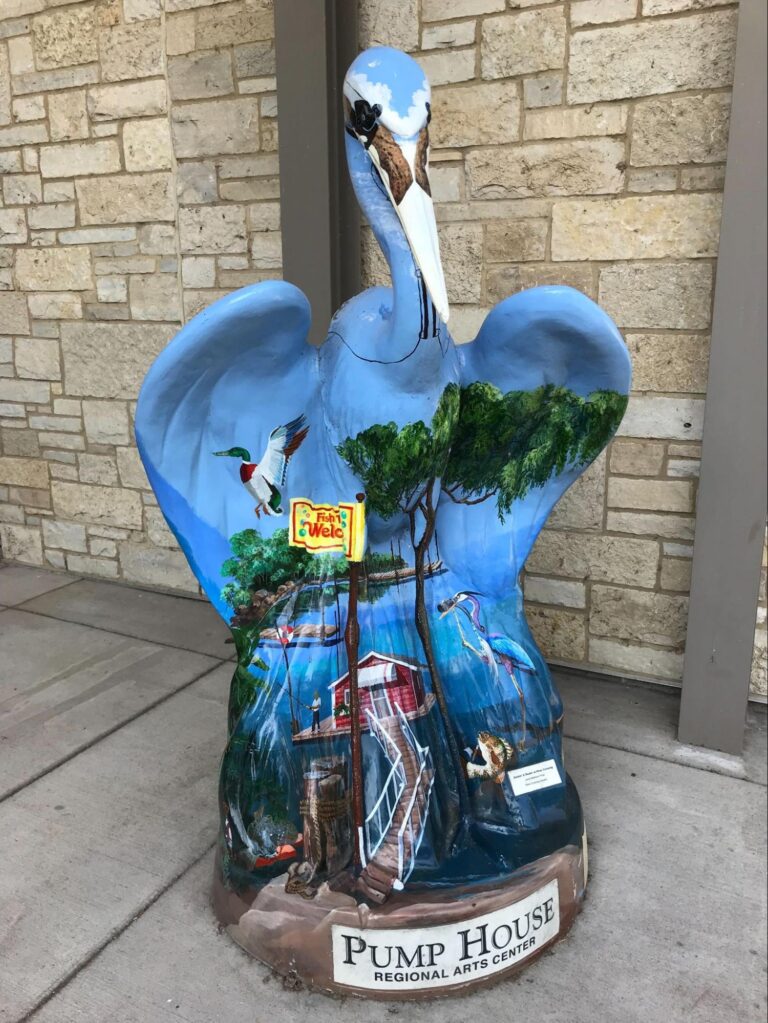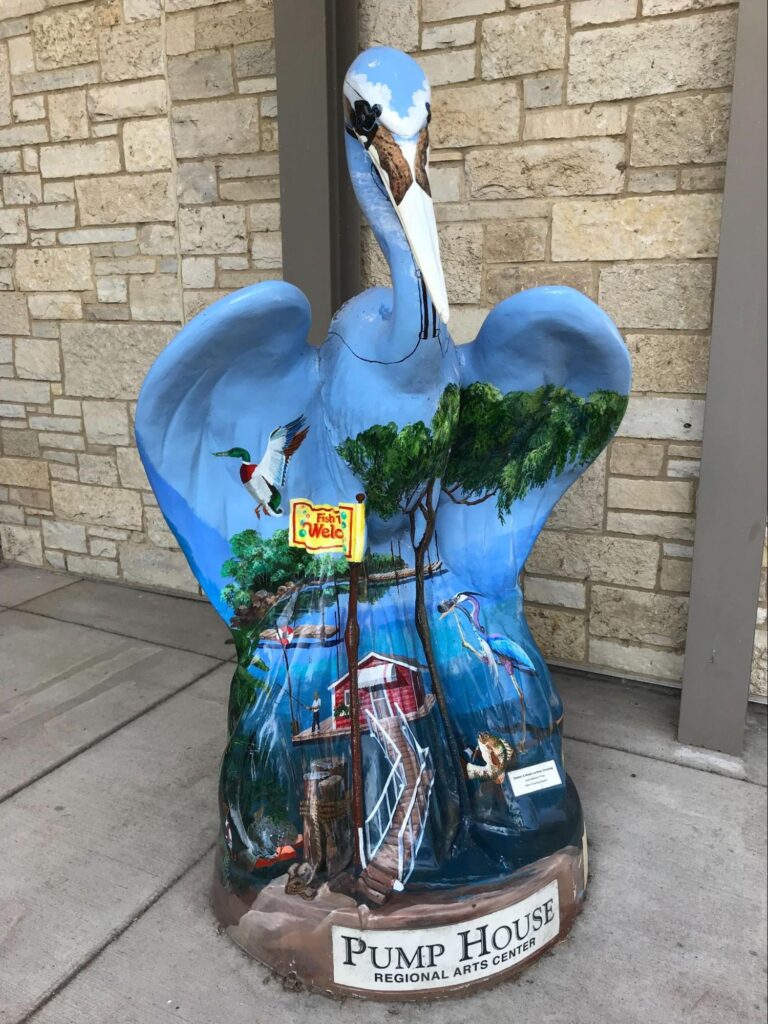 Epinal Painting - A dedication from La Crosse's sister city Epinal, France, marking the 30th anniversary of the relationship between the two cities. Located inside The Nature Place building.
Antidonts Statue - An abstract painted aluminum sculpture of a boy and his dog done by Luis Arata. Located at the entrance of Myrick Park.
Blue Heron Statue - As part of the "Herons of La Crosse" public art project organized by the Pump House Regional Art Center in 2008. Each statue is crafted by local artists with the idea of celebrating art and community. Located on the north-facing patio outside The Nature Place.
Tree Memorials
Canoe/kayak access
Fishing access
Dog Park