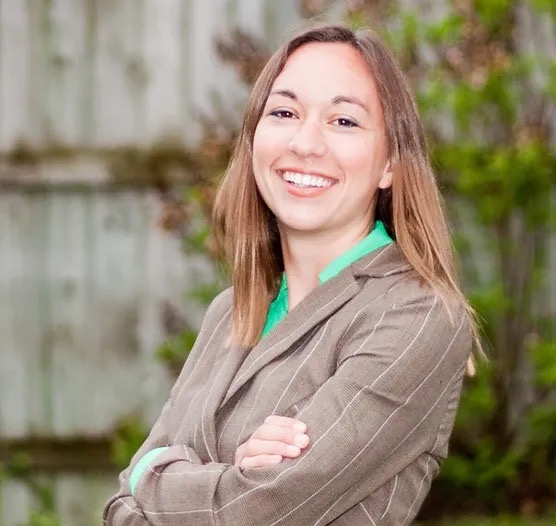 Director of The Nature Place
Tammy received her Bachelor's in Psychology from UW-La Crosse in 2009. She has worked in disability services and several Executive and Director positions with the Boy Scouts. Tammy became acquainted with WisCorps' mission back on Quarry Road when she started collecting food scraps from the Boy Scout office to bring across the street to WisCorps' compost pile. She eventually realized this was where she was meant to be. Tammy joined WisCorps in 2016 to build facility rental into a sustainable revenue source. Her role at WisCorps began as the part-time Facility & Events Coordinator and evolved to Facility & Events Manager, MPC General Manager, Director of the Myrick Park Center, and finally, Director of The Nature Place.
Tammy grew up on French Island and resides there once again with her partner Jon and their dog Joplin. She is proud to call the La Crosse area home and always affectionately finds herself discovering deeper layers of this beautiful community. Tammy enjoys traveling anywhere & everywhere, spending time outside doing you-name-it, and perpetual pursuit of learning.